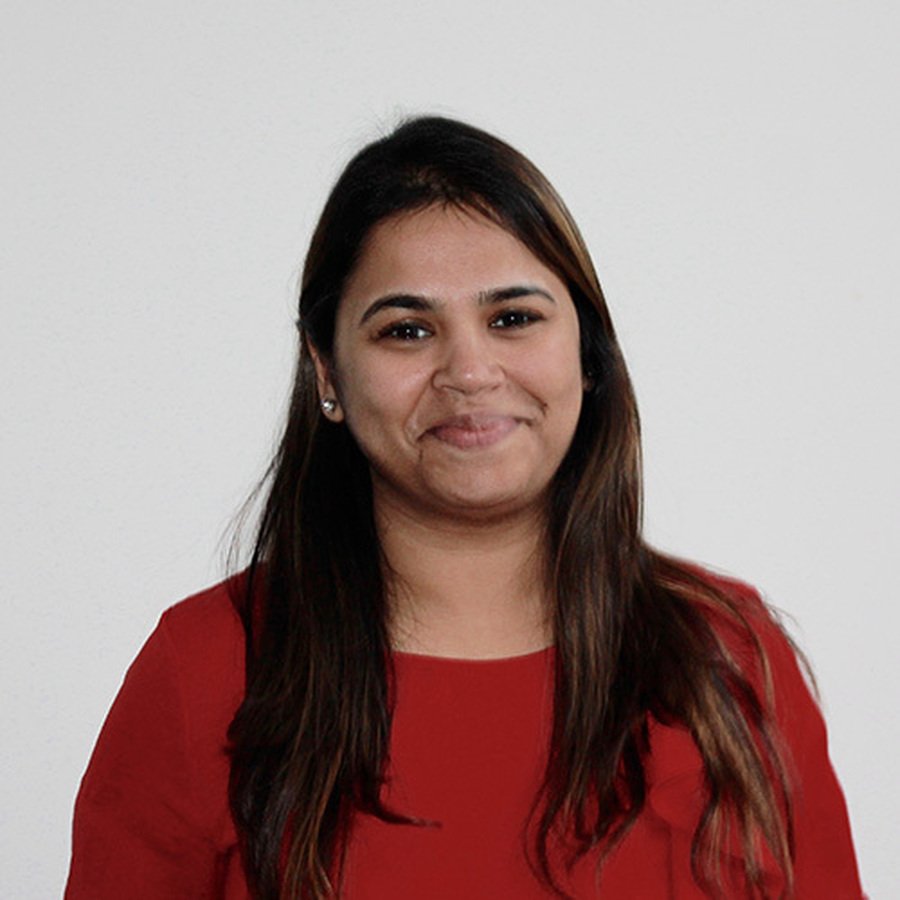 Mrs Asha Chandegra - Chair of Governors
Headteachers Pay Review, GDPR, Science, D&T, Training, H&S, School Improvement, Resources
I have a child in Year 1 and Year 3 and work as Head of Travel for ESI Media in the commercial department. In addition to this I also run a social business supporting communities worldwide through marketing their products. I have a keen interest in child education and development and would like to use my skills to contribute to enriching the intellectual, emotional and social development of all pupils at Little Heath building a strong foundation as they enter the next stage of their lives.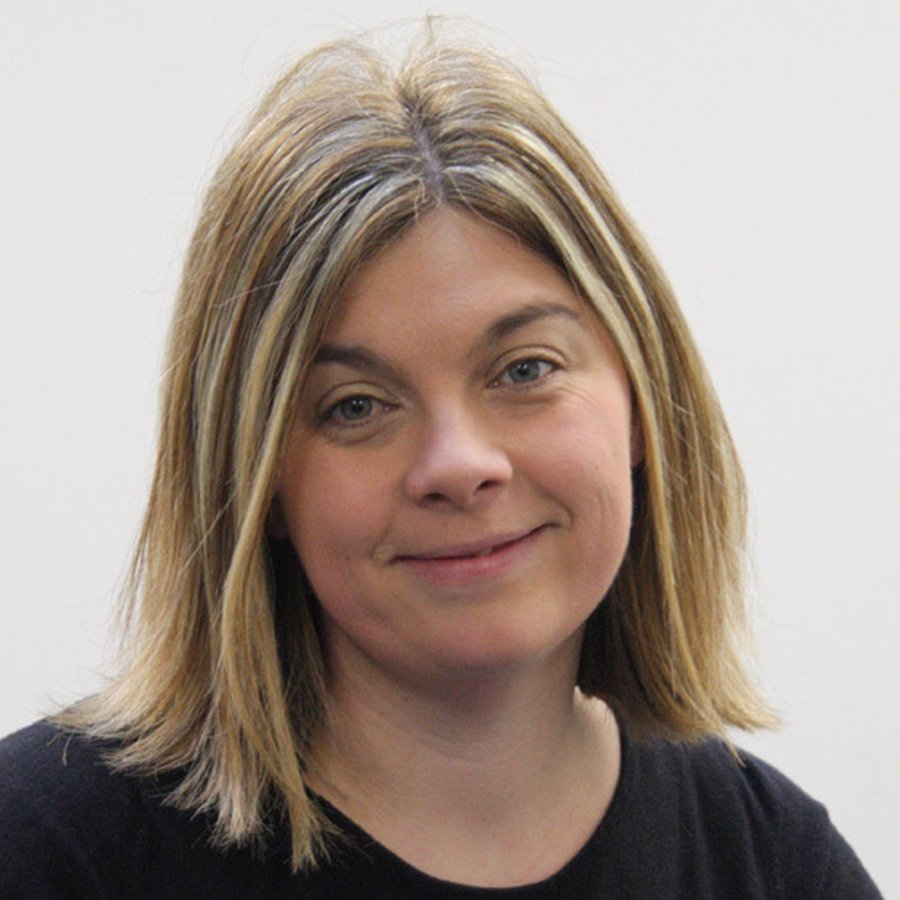 Mrs Clare Cresswell - Vice Chair of Governors
Headteachers Pay Review, Early Years, Appeals, SEN, Music
I currently have one child in Year 1 and another due to start in 2019. I am a teacher at a local primary school my roles include Key Stage 1, English lead and SENCO. I feel it is important to support my children's education and the school they attend. My knowledge and understanding of both curriculum and pastoral care help me to gain a rounded picture of how school life works. I feel it is important to have a good working relationship between a school and parents and hope my role as a governor help this. I have an interest in the emotional well - being of children and making sure children gain the education they are entitled to.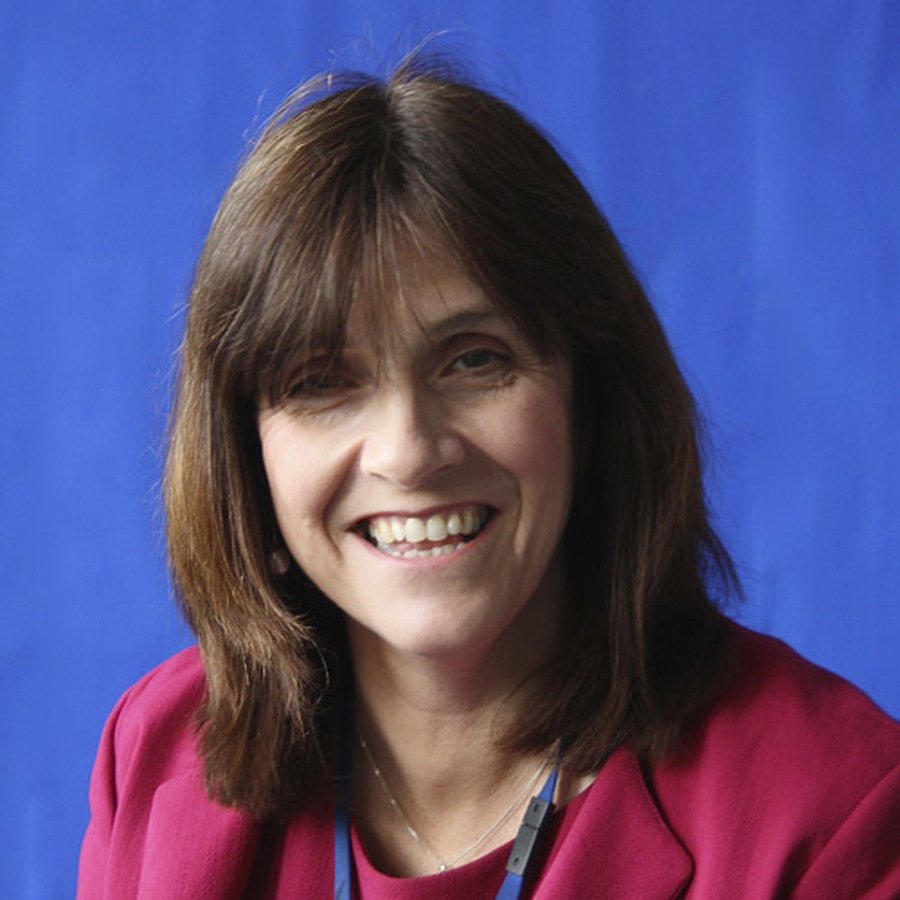 Mrs Kim Custis - Headteacher
School Improvement, Resources
As the head teacher, I am a full member of the governing body. I attend all board and committee meetings. I have been head teacher since January 2009. Before then, I worked in nine other schools across the length and breadth of the country. My last post was as a deputy head in Cheshunt. As well as teaching I have been involved in the governing body of different schools for over 20 years as I have always thought that the work of the governing body to be vital to the strategic development of the school. I enjoy working with the governors of Little Heath as they are all committed to moving the school forward and I know that with their continued support the school will continue to flourish and grow.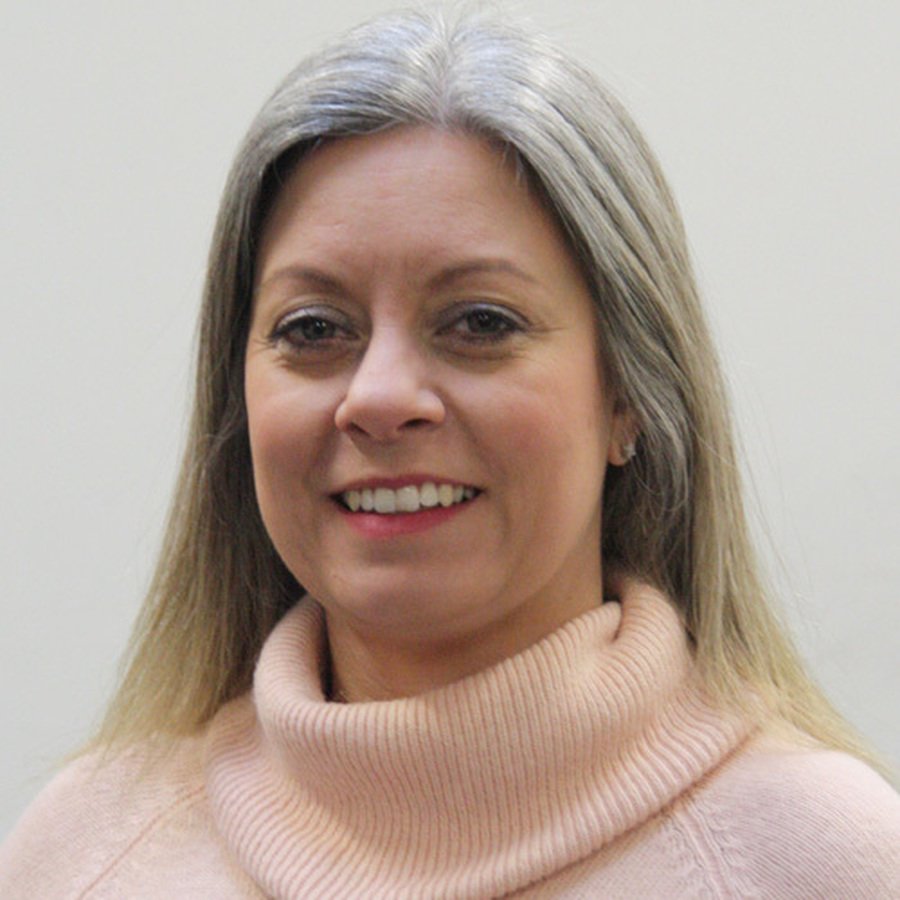 Ms Michelle Corneby - Parent Governor
Appeals, Well-Being, School Improvement
I am a parent governor and I currently have two children at the school with another still to join in 2019. I was born locally and have lived in Potters Bar all of my life so I have a strong sense of belonging and I'm keen to ensure the school and our children make a positive contribution to our community. Personally I have over 20 years' of experience in the legal sector having started off as a commercial lawyer I then moved across to recruitment and law firm management. I bring a range of skills and knowledge which I intend to use for the benefit of our school. An area of particular interest for me is the emotional wellbeing of our children; I would like to ensure they have the right foundation for the future.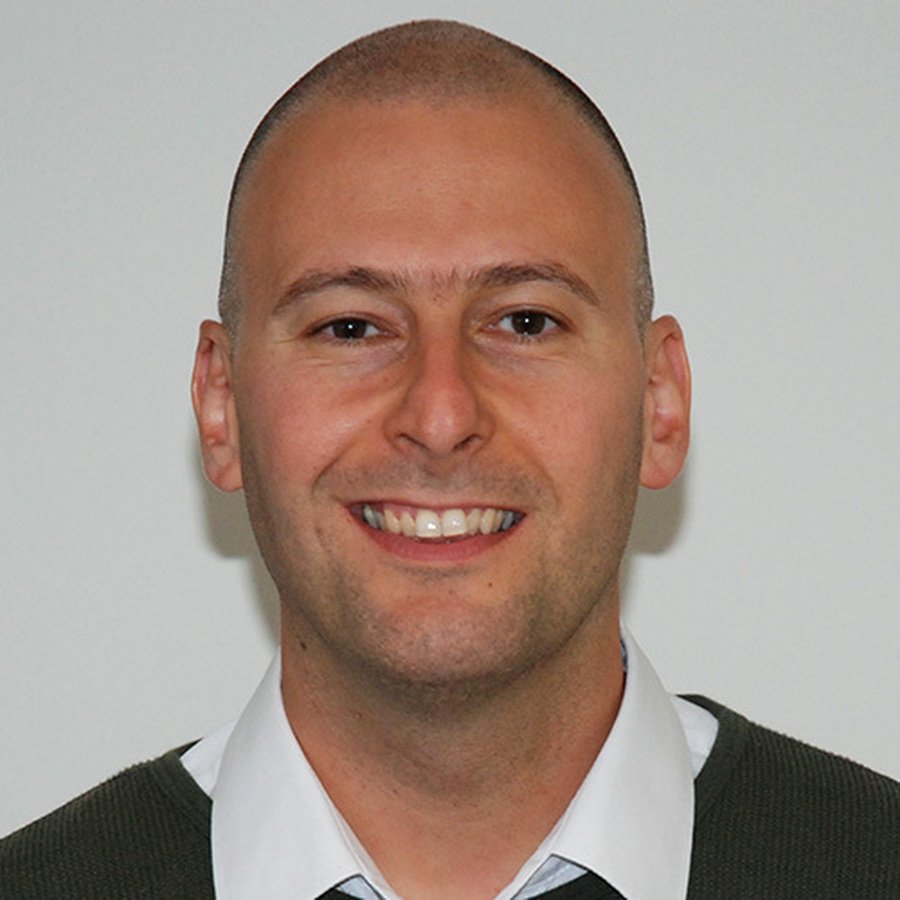 Mr Sami Huseyin - Parent Governor
PE, Geography, History, Resources
I currently have one child in Year 1 and another set to join in 2019. I work as an accountant for a national medical consumables distributor. As a resident of Potters Bar, with an international outlook, I would like to contribute my experience and skills to help the school deliver the very best primary school education possible for all pupils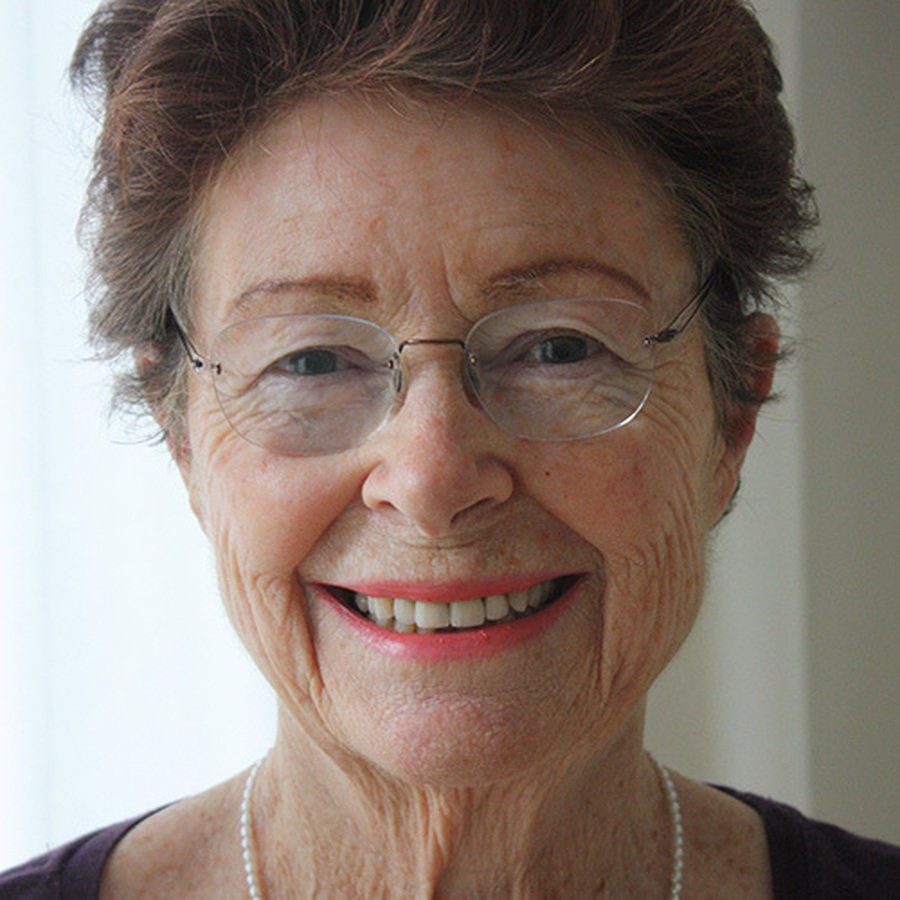 Mrs Pamela Dobson - Co-opted Governor
Complaints, Literacy, Numeracy, School Improvement
I am a Community Governor. Both my daughters went to Little Heath School in the 1980s and it is with gratitude for the wonderful teaching and support that they received then that I would like, in turn, to support the School in any way that I can. I have taught children with specific learning difficulties such as dyslexia or dyspraxia for many years, and my particular passion is communication – communicating ideas in a way that they are understood by children who, perhaps, have unusual ways of looking at things; who have brains which work in a 'different' way.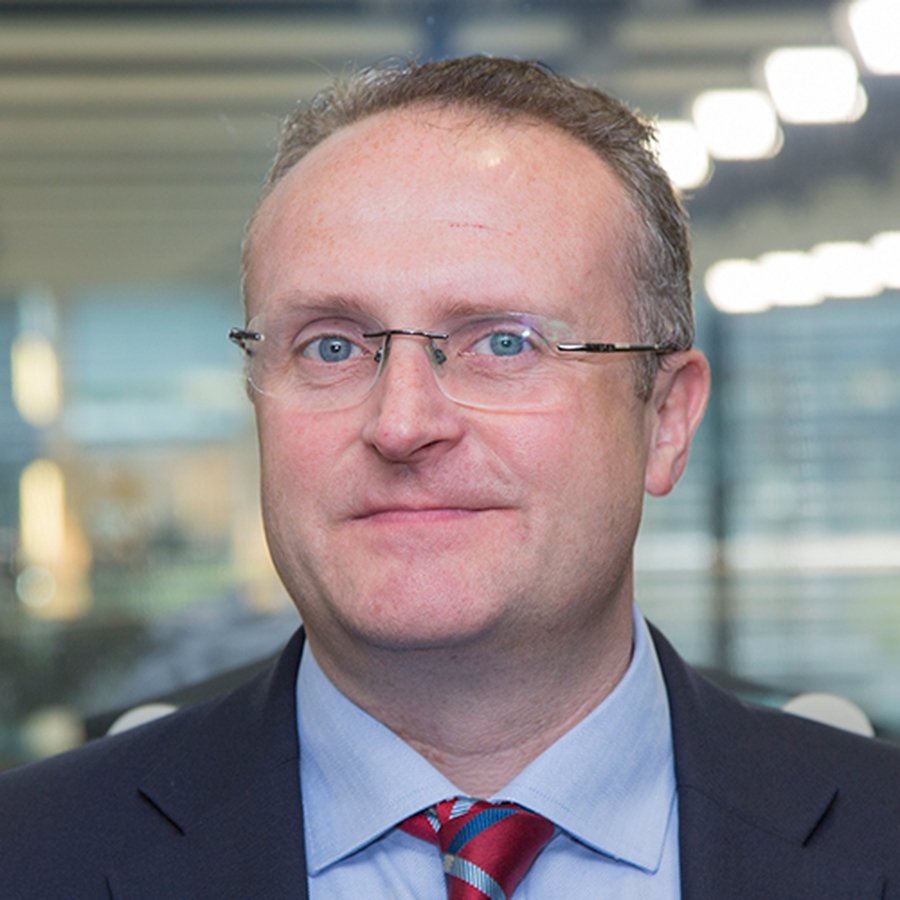 Mr Brian Percival - LA Governor
Appeals, Complaints, Resources
I have had a 30 year career in Banking and my career trajectory includes a number of senior positions in Fund Management, Investment Banking, Commercial Banking and Retail Banking.
Throughout my career, I have always delivered honest, considered, and 'best advice' to all clients, at all times. As such, I have developed deep and long standing client relationships and I have established myself as a trusted advisor. I believe these principles and relationships are core to my current role as a Pan European Capital Markets Managing Director.
I am a fully committed team player and a dedicated team manager, leading by example.
I am willing to put my skill set to good use, meeting others in my local community with shared goals and seeing how governors can impact the school and those within it. I have a genuine desire and willingness to make a positive and important difference to the education of children in my area.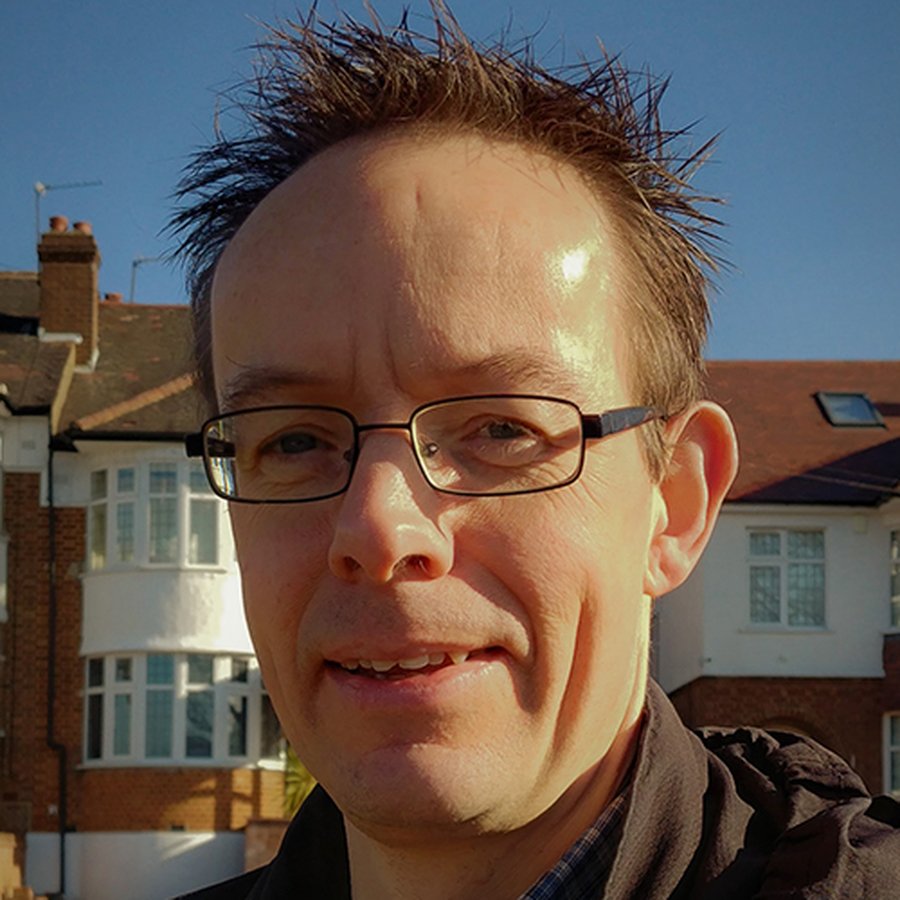 Rev. Chris Edwards - Co-opted Governor
PSHE, RE, Safeguarding, School Improvement
I moved to Potters Bar in 2018, and work on the staff of Christ Church Little Heath, just next door. It is a privilege to be involved in helping shape a school that is our next door neighbour as well a vital part of the local community. I have a great desire to see children developing in the broadest sense through their education: intellectually, physically, socially and spiritually. My wife and I have two children of our own, who are now in secondary school.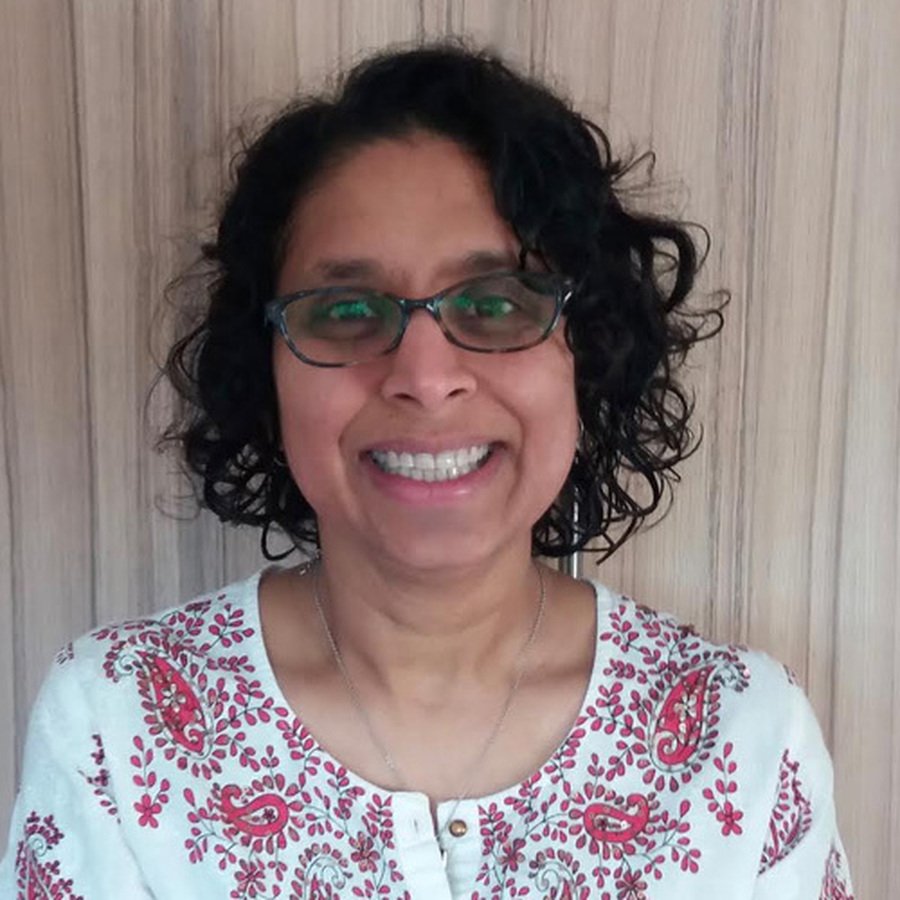 Ms Abhilasha Aggarwal - Co-opted Governor
Policies, Art, Resources
My name is Dr Abhilasha Aggarwal. I am currently teaching Mathematics in an independent school in Central London. I am also a volunteer for United Kingdom Mathematics Trust and a STEM Ambassador. I am passionate about mathematics and love doing puzzles and reading. As a teacher I have a keen interest in local schools and their performance and this enthusiasm made me join Little Heath School. School.
Mrs Charlotte Robinson - Foundation & KS1 Leader - Associate Governor
School Improvement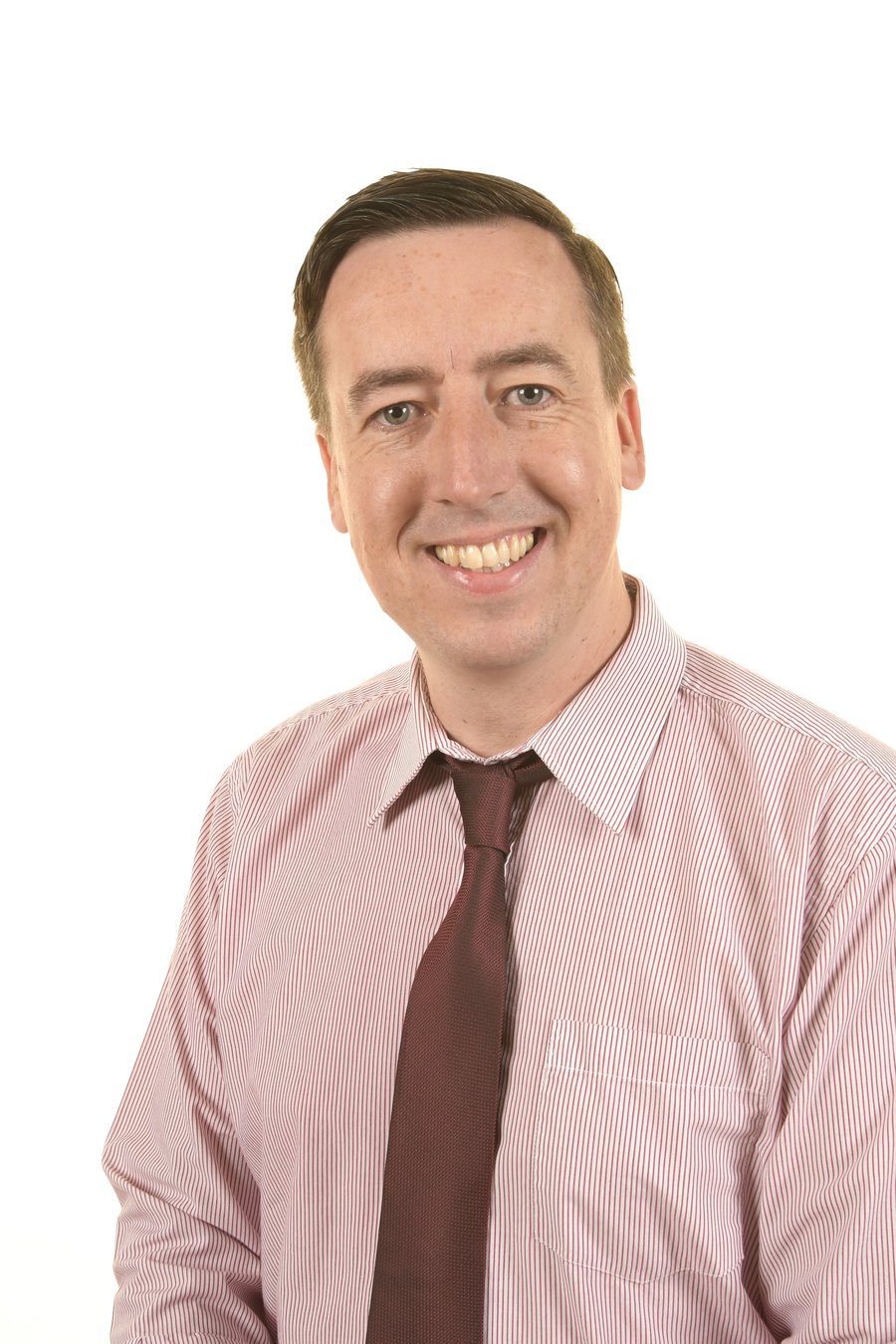 Mr Andrew Gradwell - Deputy Headteacher - Staff Governor
Resources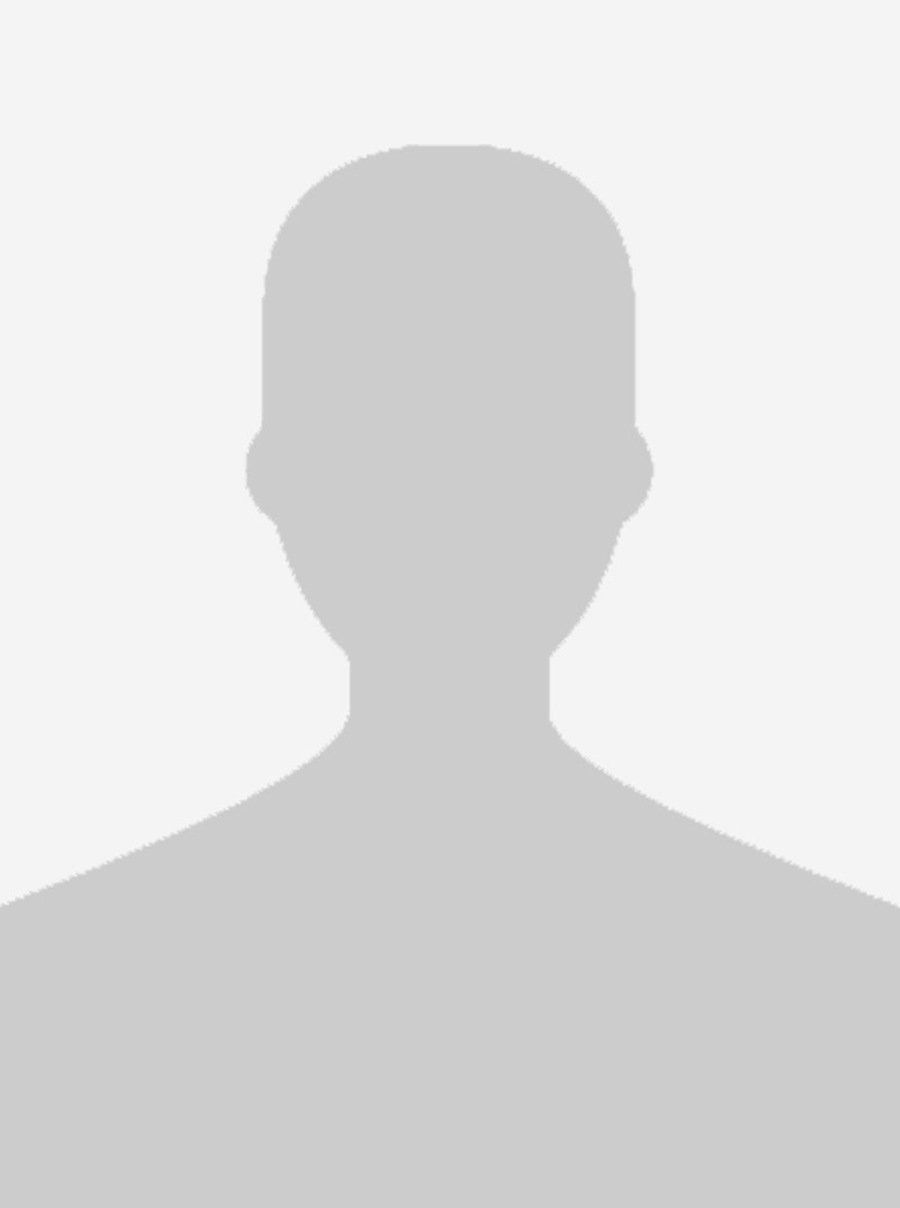 Mrs Anne Shearer - Community Governor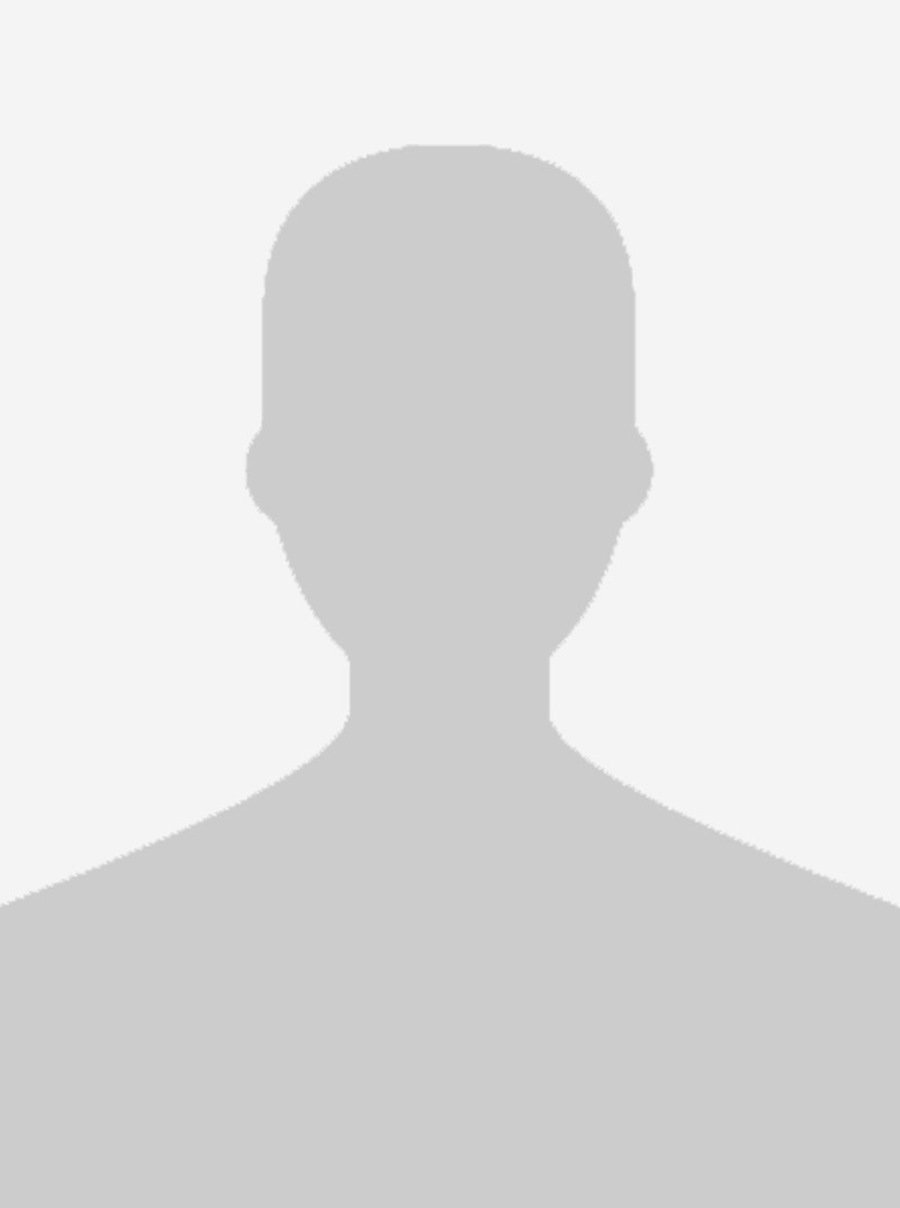 Mr Robert Frame - Community Governor