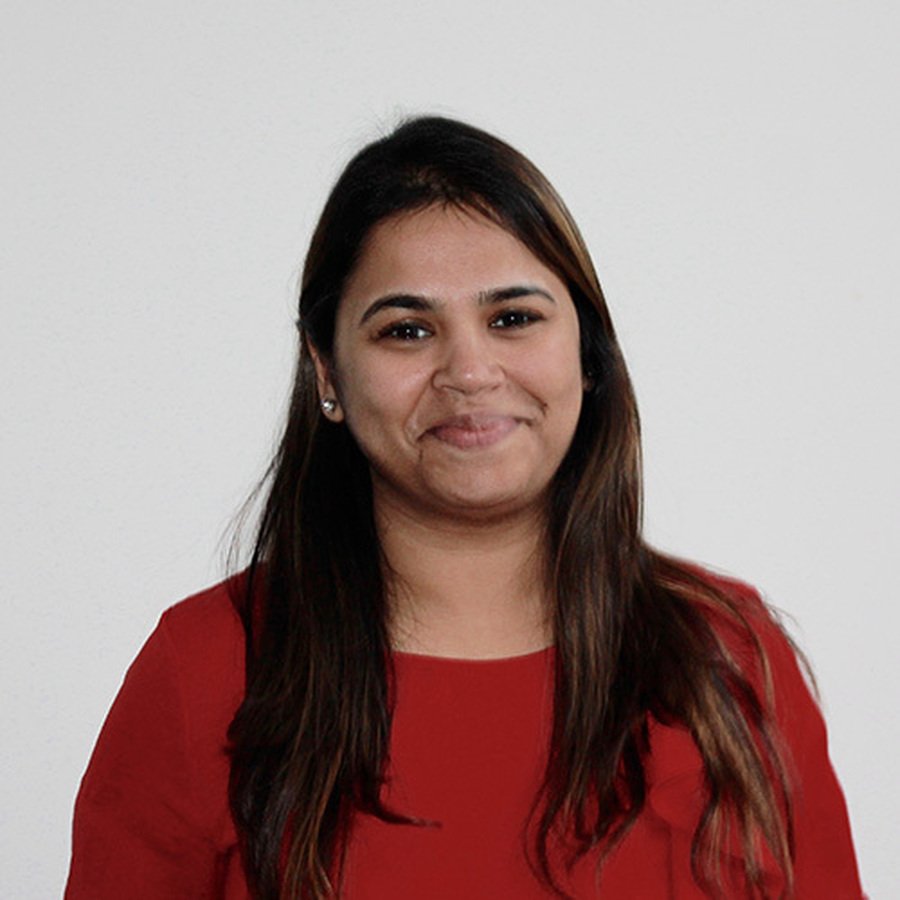 Mrs Asha Chandegra - Co Chair of Governors
Headteachers Pay Review, Science, D&T, Training, Resources Committee
I have a child in Year 3 and Year 5 and have over 16 years experience in media and communications within commercial departments. In addition to this I run a social business supporting underprivileged communities through marketing their products and thus generating a demand for their ethical products. I have a passion for children's education and development and would like to use my skills to contribute to enriching the intellectual, emotional and social development of all pupils at Little Heath building a strong foundation as they enter the next stage of their lives.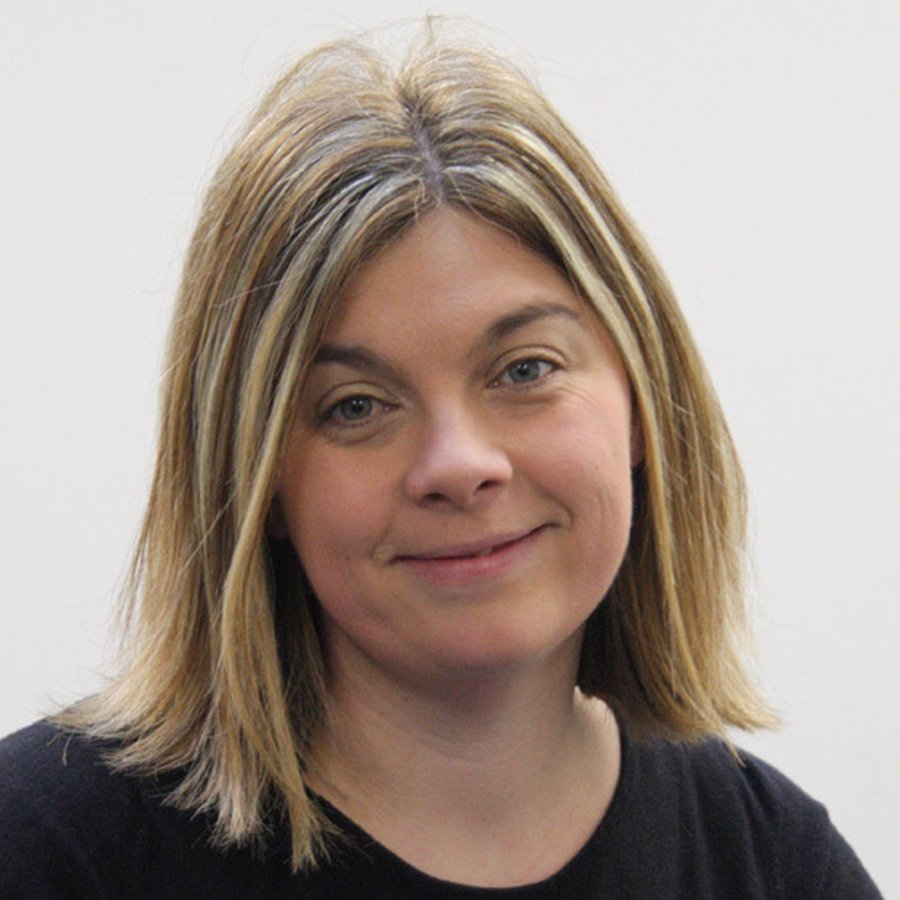 Mrs Clare Cresswell - Co Chair of Governors
Headteachers Pay Review, Early Years, Appeals, SEN, Music, School Improvement Committee
I currently have one child in Year 1 and another due to start in 2019. I am a teacher at a local primary school my roles include Key Stage 1, English lead and SENCO. I feel it is important to support my children's education and the school they attend. My knowledge and understanding of both curriculum and pastoral care help me to gain a rounded picture of how school life works. I feel it is important to have a good working relationship between a school and parents and hope my role as a governor help this. I have an interest in the emotional well - being of children and making sure children gain the education they are entitled to.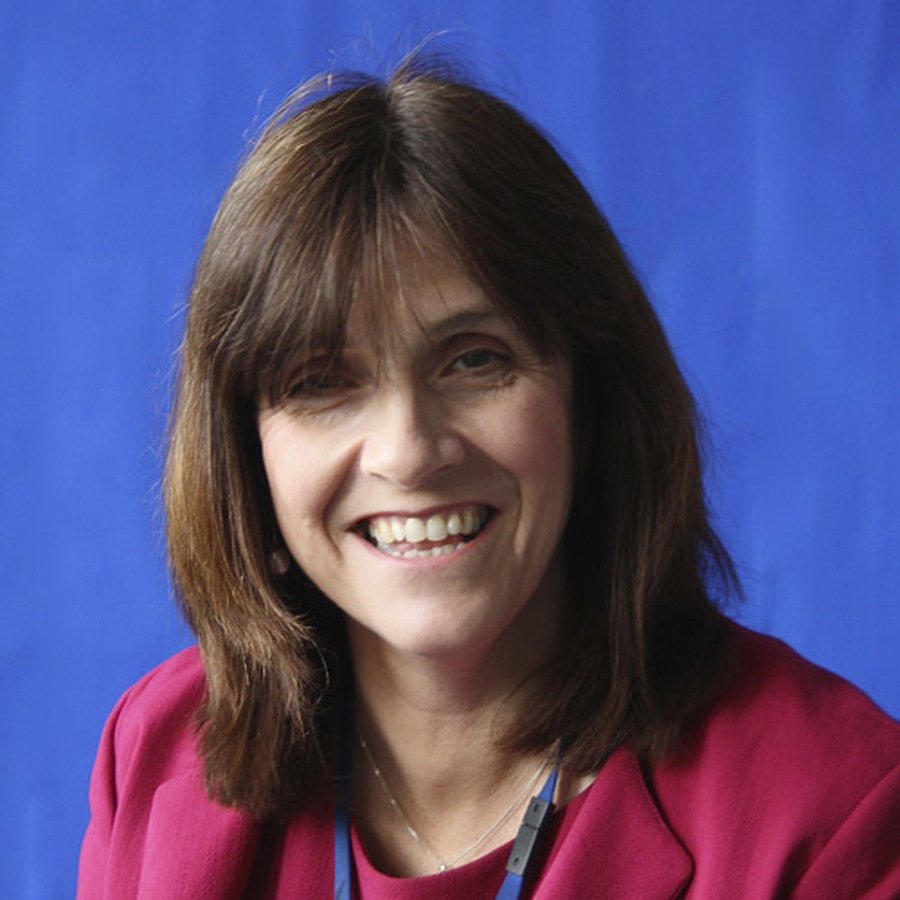 Mrs Kim Custis - Headteacher
School Improvement Committee, Resources Committee
As the head teacher, I am a full member of the governing body. I attend all board and committee meetings. I have been head teacher since January 2009. Before then, I worked in nine other schools across the length and breadth of the country. My last post was as a deputy head in Cheshunt. As well as teaching I have been involved in the governing body of different schools for over 20 years as I have always thought that the work of the governing body to be vital to the strategic development of the school. I enjoy working with the governors of Little Heath as they are all committed to moving the school forward and I know that with their continued support the school will continue to flourish and grow.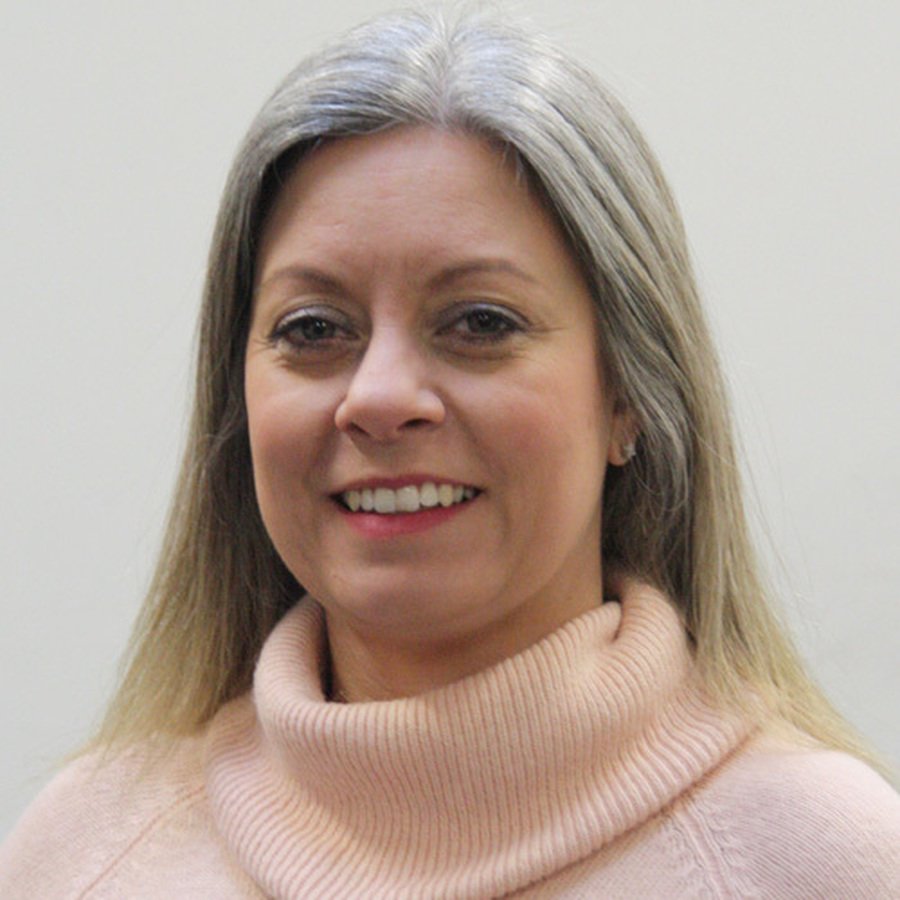 Ms Michelle Corneby - Parent Governor
Appeals, Well-Being, School Improvement Committee, GDPR
I am a parent governor and I currently have two children at the school with another still to join in 2019. I was born locally and have lived in Potters Bar all of my life so I have a strong sense of belonging and I'm keen to ensure the school and our children make a positive contribution to our community. Personally I have over 20 years' of experience in the legal sector having started off as a commercial lawyer I then moved across to recruitment and law firm management. I bring a range of skills and knowledge which I intend to use for the benefit of our school. An area of particular interest for me is the emotional wellbeing of our children; I would like to ensure they have the right foundation for the future.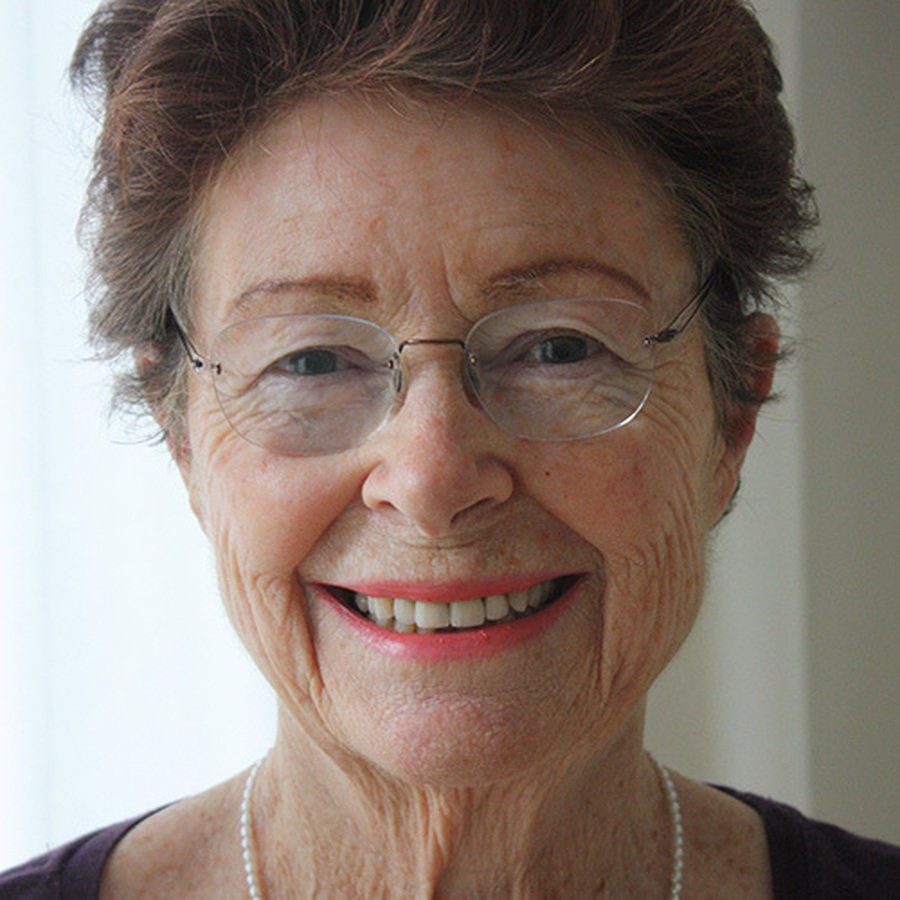 Mrs Pamela Dobson - Co-opted Governor
Complaints, Literacy, Numeracy, School Improvement Committee
I am a Community Governor. Both my daughters went to Little Heath School in the 1980s and it is with gratitude for the wonderful teaching and support that they received then that I would like, in turn, to support the School in any way that I can. I have taught children with specific learning difficulties such as dyslexia or dyspraxia for many years, and my particular passion is communication – communicating ideas in a way that they are understood by children who, perhaps, have unusual ways of looking at things; who have brains which work in a 'different' way.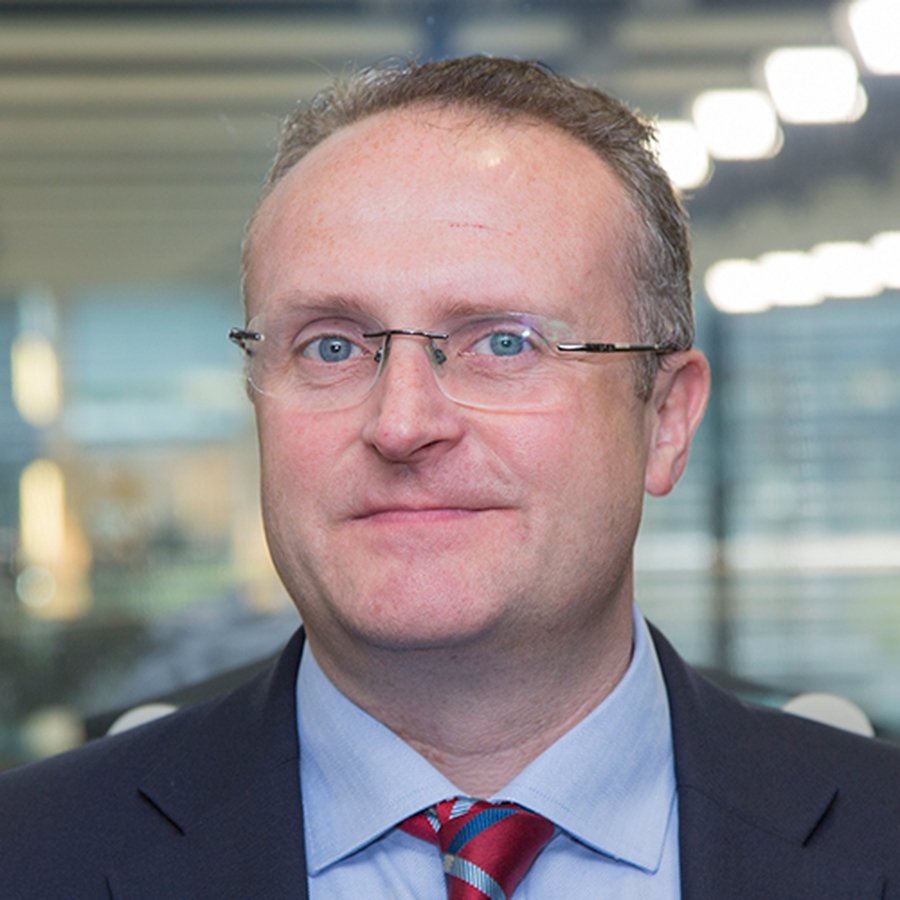 Mr Brian Percival - LA Governor
Appeals, Complaints, Resources Committee, Headteachers Pay Review
I have had a 30 year career in Banking and my career trajectory includes a number of senior positions in Fund Management, Investment Banking, Commercial Banking and Retail Banking.
Throughout my career, I have always delivered honest, considered, and 'best advice' to all clients, at all times. As such, I have developed deep and long standing client relationships and I have established myself as a trusted advisor. I believe these principles and relationships are core to my current role as a Pan European Capital Markets Managing Director.
I am a fully committed team player and a dedicated team manager, leading by example.
I am willing to put my skill set to good use, meeting others in my local community with shared goals and seeing how governors can impact the school and those within it. I have a genuine desire and willingness to make a positive and important difference to the education of children in my area.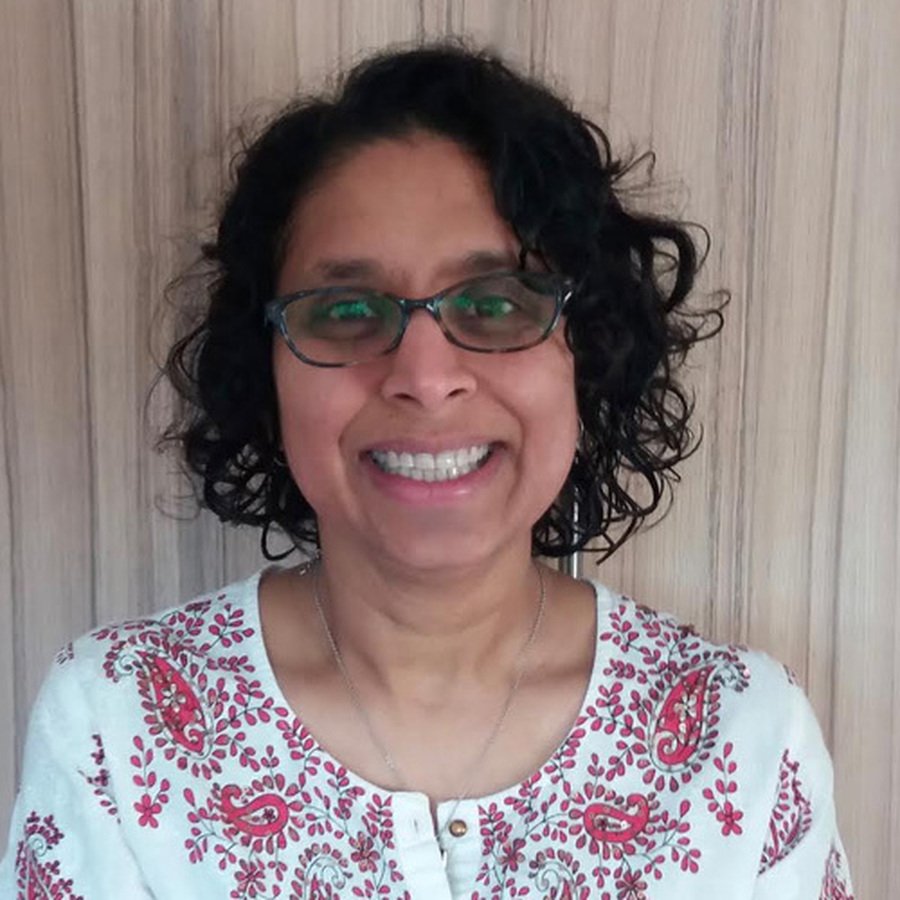 Ms Abhilasha Aggarwal - Co-opted Governor
Policies, Art, Resources Committee
My name is Dr Abhilasha Aggarwal. I am currently teaching Mathematics in an independent school in Central London. I am also a volunteer for United Kingdom Mathematics Trust and a STEM Ambassador. I am passionate about mathematics and love doing puzzles and reading. As a teacher I have a keen interest in local schools and their performance and this enthusiasm made me join Little Heath School. School.
Mrs Charlotte Robinson - Foundation & KS1 Leader - Associate Governor
School Improvement Committee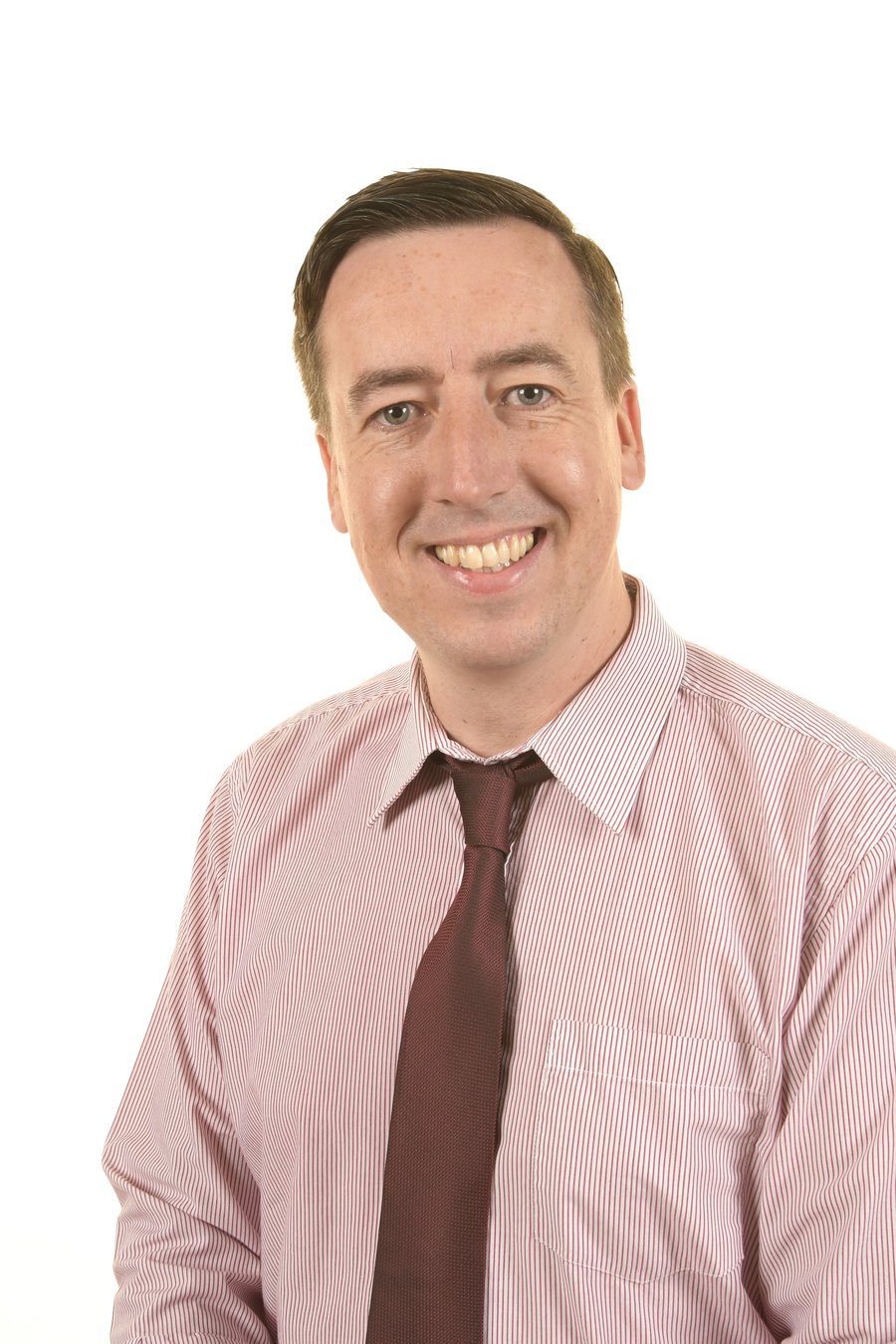 Mr Andrew Gradwell - Deputy Headteacher - Staff Governor
School Improvement Committee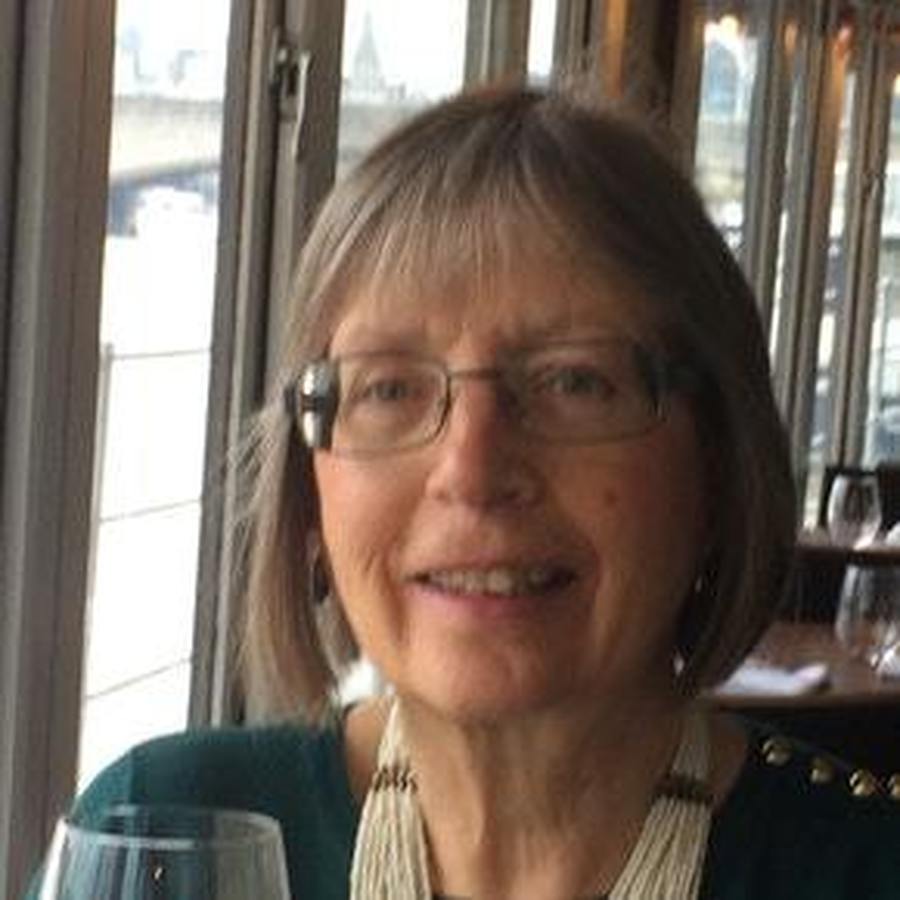 Mrs Anne Shearer - Community Governor
MFL, Chair of School Improvement Committee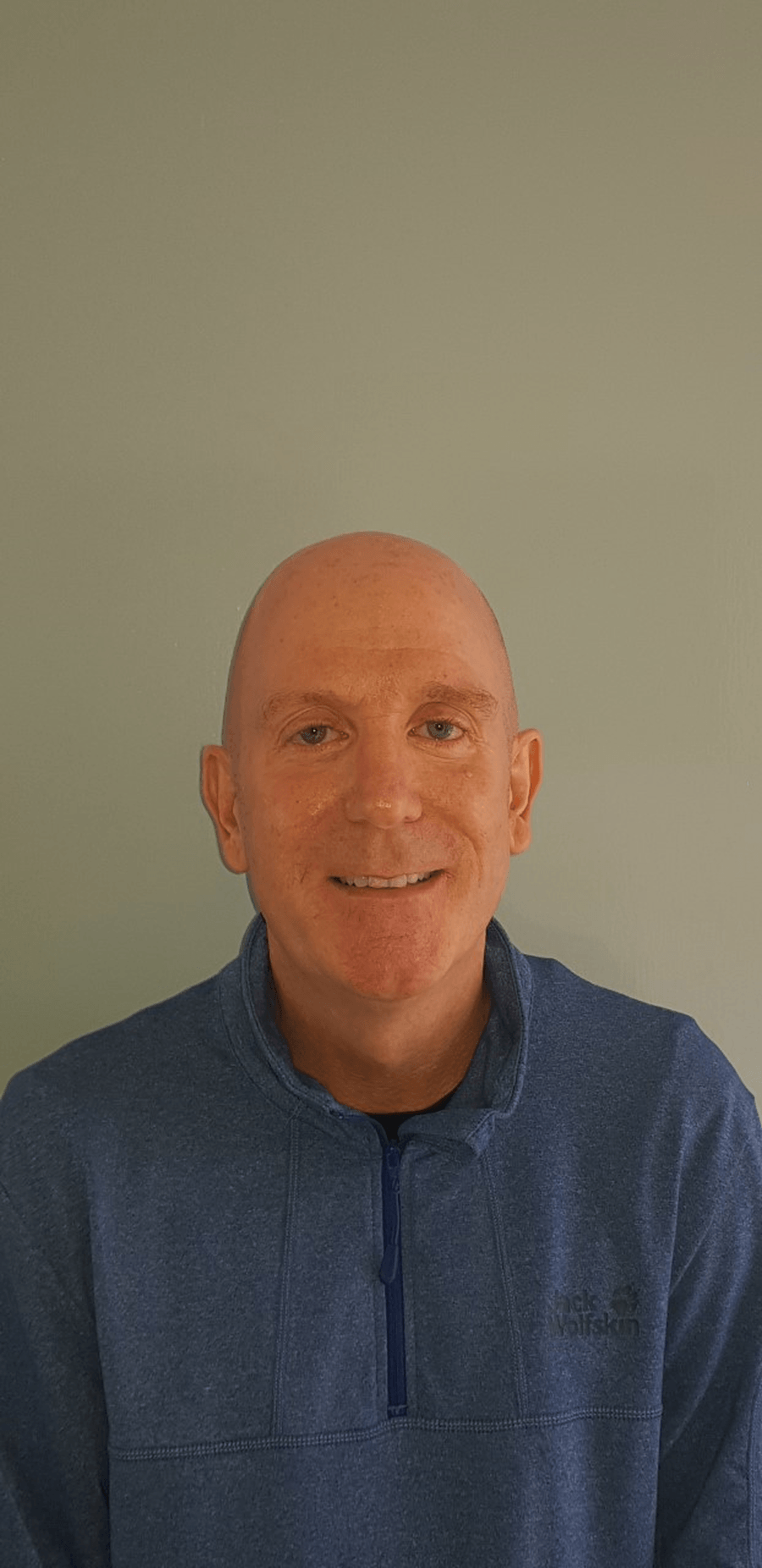 Mr Robert Frame - Community Governor
Health & Safety